Upholstery Cleaning
Don't Let Stains Ruin Your Upholstery
Extreme Air Duct wants to remind our current and future customers that stains can ruin upholstery and they must be dealt with immediately, let Extreme Air Duct be your #1 Upholstery Cleaning Company. If you doubt your ability to remove a stain yourself, don't risk it.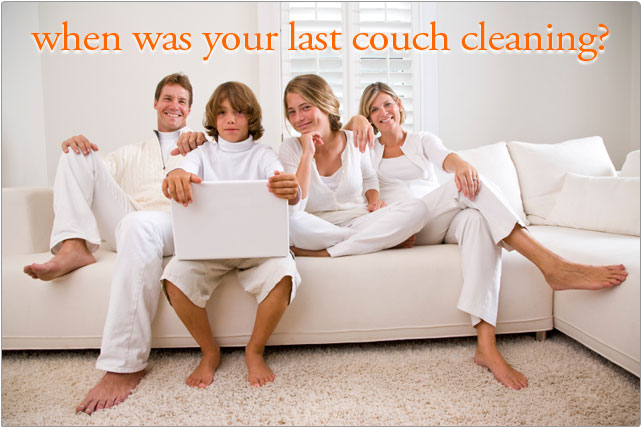 Call us today 832-699-0888
For all Upholstery Cleaning, our technicians use specially-designed products, equipment, and methods every step of the way. Fabric furnishings are often heavily used and thus show soil and dirt quickly. We also offer leather cleaning and conditioning.
Whether you have kids or pets, frequently host friends and family or simply are at home a lot, you know your upholstered furniture is getting a workout. Dust, pollen, germs, food crumbs, stains, and blemishes can't be avoided. But you don't have to accept the fact that furniture is going to be dirty. Let Extreme Air Duct provide you with a refreshing upholstery cleaning that extends the life of your furniture and is safe and healthy for kids and pets.
Upholstery Cleaning Done Right!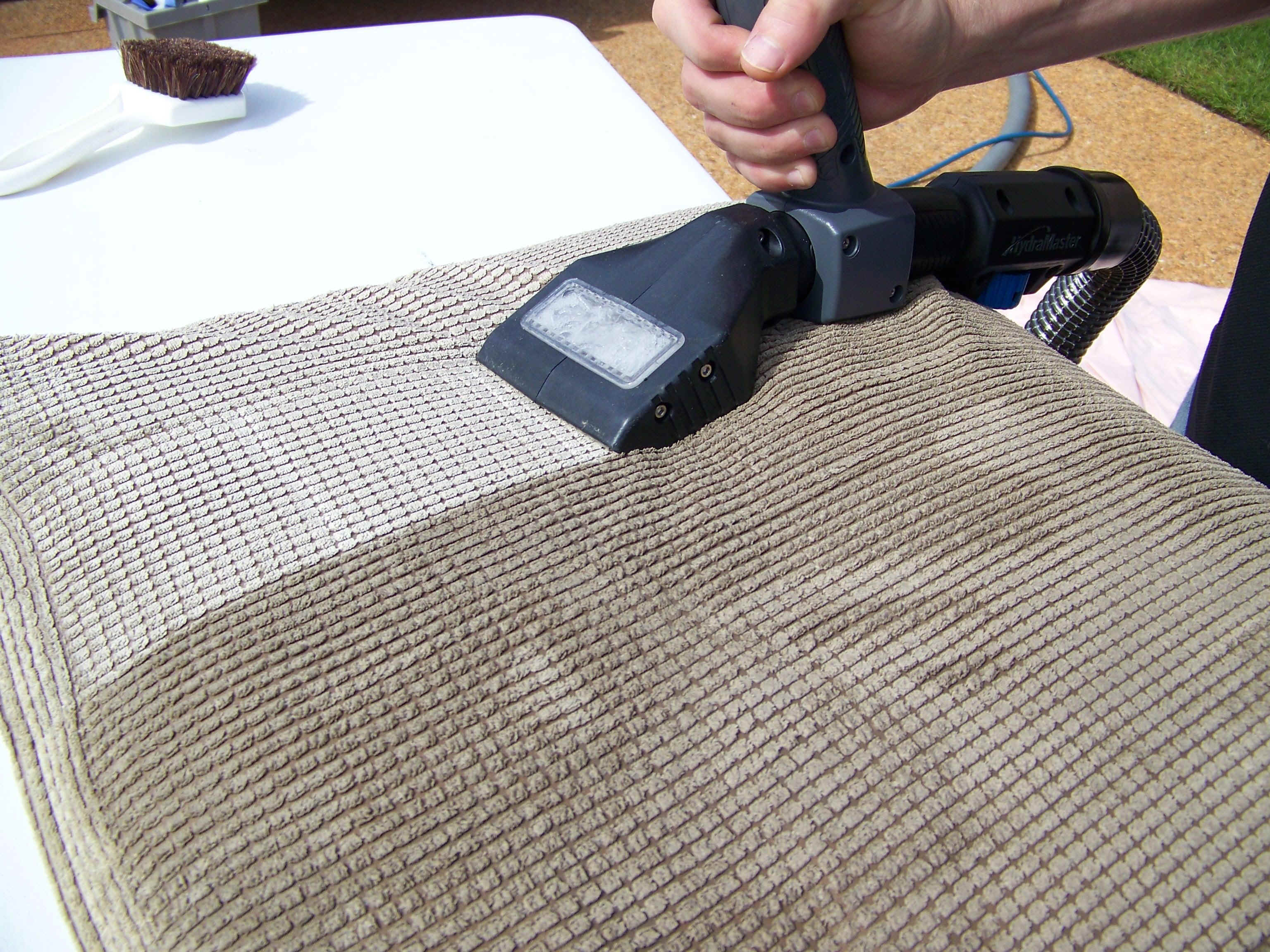 A deeper, healthier, faster drying clean will have you back to enjoying your renewed, refreshed furniture in no time. Extreme Air Duct is not only good for making your furniture last longer, but it's also good for your budget. That's because our Upholstery Cleaning system doesn't leave behind residue that makes your furniture attract dirt faster – so your upholstery won't need to be cleaned as often. Our upholstery cleaning process works on many different types of materials, too. You'll be amazed by the cleaning power of carbonation!
At Extreme Air Duct Cleaning, we specialize in restoring the beauty, vitality and original freshness of all your upholstered furniture. Deep down and fabric restoration can effectively and economically extend the life of your upholstery by removing contaminants such as household dust, dust mites, pollen, and tender. We make special consideration for each individuals piece of furniture to determine the most effective upholstery cleaning treatment. Such characteristics as colorfastness, fabric stability, age and most others can have a dramatic effect on the method used.
Signs Your Furniture Needs Upholstery Cleaning
Like many things, upholstered furniture will start to show the wear and tear of everyday use. Fortunately, if your furniture needs to be refreshed, the team at Extreme Air Duct can assist as we offer quality upholstery cleaning services. Some signs to look for to determine when it's time to call a professional cleaner include:
Visible Stains– Food and drinks are bound to get spilled on your furniture, as well as pet stains. DIY methods may help, but it's best to call a professional in for experienced upholstery cleaning.
Odor- You probably want your house smelling nice. When you notice a distinct smell that you can't seem to trace every time you walk into your living room, it might be time for professional upholstery cleaning services.
Looking Old- Exposure to the light might make your furniture look old. Upholstery cleaning can help make them look new again.
Allergies- If you or someone in your family is experiencing allergy troubles, you may want to get upholstery cleaning services as these services will remove any pollen, dust, and pet dander that has been absorbed by the furniture.
Pet Hair- Pet hairs get embedded into the fibers of furniture and the best way to get rid of them is by getting professional upholstery cleaning services.
Upholstery cleaning can help add life to your furniture and bring back comfort. If you don't like the way your furniture looks and are considering purchasing new furniture, consider upholstery cleaning first. Contact our team today!
Leather Upholstery Cleaning and Conditioning. Call us today and talk directly to our Leather Specialist who will come to your home and perform all work right in front of you!
We clean microfiber, Polyester has been reinvented and is back at the top of the fashion scene. Polyester, in its new hip form, is Microfiber. Extreme Air Duct can get all your upholstery cleaning needs for you, don't risk it, call us today 832-699-0888
Comparatively, microfibers are two times finer than silk, three times finer than cotton, eight times finer than wool, and one hundred times finer than a human hair. Currently, there are four types of synthetic microfibers being produced. These include acrylic, nylon, polyester, and rayon. Extreme Air Duct upholstery cleaning service is the right way to go.
Call for your Upholstery Cleaning appointment 832-699-0888