Complete your Payment Online for Houston, San Antonio, Austin and Dallas, TX
If you Would like to complete your payment online, please click the bottom below.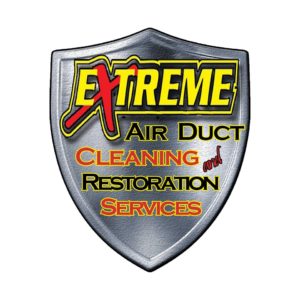 Click Here To Pay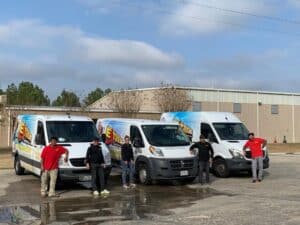 A conformation email with your payment information will be sent out when payment is completed.
IF you have any quotations after completing your payment please email us at :Email us today for more information
Austin : [email protected]
San Antonio: [email protected] 
Houston : [email protected]

Business hours : Sun-Fri  8AM- 6PM and 24/7 for emergency water damage restoration.