We Welcome Our Customer to Leave Reviews.
Please share you experience with us and check our reviews in other review sites.
Look for our Special and Coupons.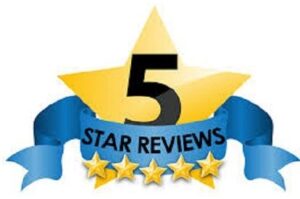 We use Angie's List to assess whether we're doing a good job keeping valued customers like you happy. Please visit AngiesList in order to grade our quality of work and customer service.